The onset of this year has brought back the Avian Influenza (Bird Flu). A strain of influenza that primarily infects birds but also humans. Bird flu is often contracted by contact with sick birds.
You can eat completely cooked eggs and poultry products. However, it is a good idea to take some break from eating chicken.
Here is a list of food items that you can eat that have the same protein content or similar taste as chicken.
Chickpeas
Chickpeas, also known as garbanzo beans, are a high protein pulse. It can help to reduce bad cholesterol. It helps in reducing the risk of cardiovascular disease. They are a recognised superfood and are a good substitute for chicken. Chickpeas are rich in fiber and protein. You can boil them and make a salad with tomatoes, cucumber and onions or you can make the Mediterranean hummus.

Mushroom
The texture of mushrooms is meaty hence adding a load of them in your daily diet is very nutritious. It is a low calorie source of fiber, protein and antioxidants. It helps in mitigating the risk of Alzheimer's, heart disease, cancer and diabetes. Bird flu or not, it is a good idea to keep them in your diet for a healthier life.

Paneer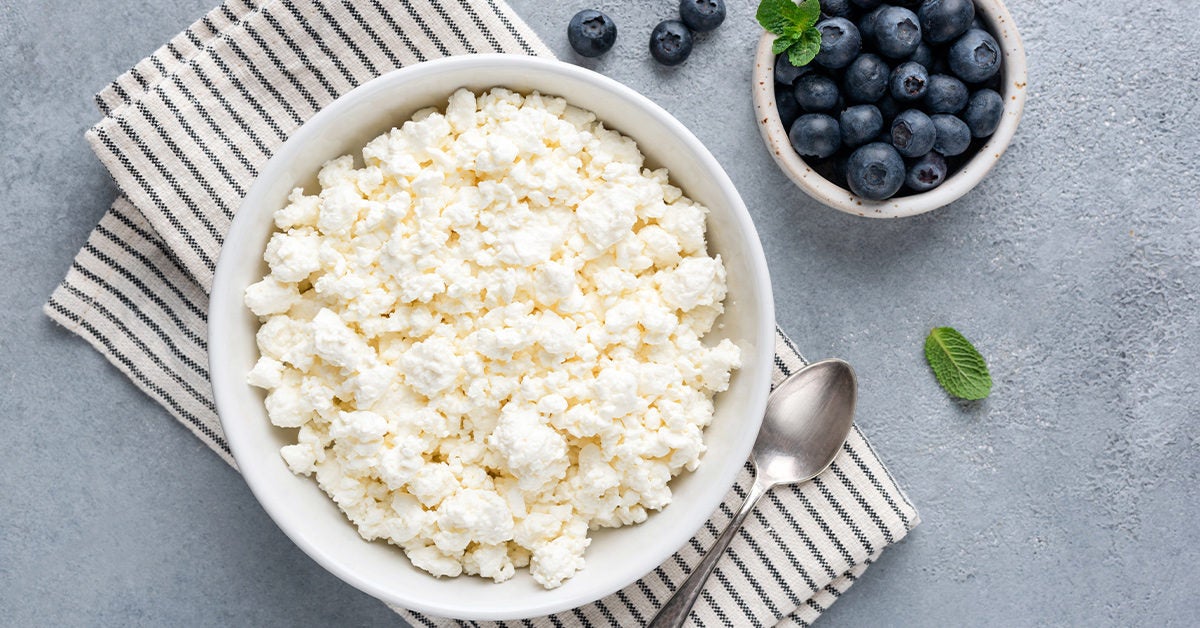 This bird flu season, it is good to find healthier options and replacements for eggs and chicken. In fact, a 100g of Paneer has around 14 grams of protein whereas eggs only have 7 grams. Paneer is loaded with healthy fats, proteins and has very less carbs. It is also good for weight loss and diabetes. However, you should refrain from eating paneer if you are lactose intolerant.
Dal
Dal is a vital Indian lunch and dinner item. The good idea is to increase your dal intake as it is very high in protein content. Moong dal is a good source of protein. The fat content of this dal is very less. You should also add dals like masoor dal, kulthi ki dal to your diet. Bird flu or not, the dal makes for a great accompaniment to most meals.

Soy
Soybean is a high source of protein. It improves heart health and even helps in reducing menopause symptoms. It is also a great source of minerals and vitamins. You can eat tempeh which is a soy replacement of chicken. You can create the texture of chicken using spices and curry. Soybean is the most healthy substitute of chicken.
Seitan
Seitan has a higher protein and lesser fat than tofu. It can often pass off as meat because of the dense and toothsome texture. It is one of the most pure protein foods. In fact it is a healthier alternative to tofu. In this bird flu season, if you crave the taste and texture of chicken, you can eat seitan. Seitan is also a source of lean veggie protein. You should however check for allergies before you consume. Seitan in fact contains the highest protein content than most vegan options.
You can eat chicken and eggs but refrain from eating raw eggs or any raw parts of the bird. It may however be safer to abstain from poultry for a while and keep your health in check. The bird flu is highly contagious once infected, so it is better to be safe than sorry.
Lastly, there are more items that you can add to your diet to replace chicken. But make sure you also test for related allergies. Keep safe in this bird flu season that adds to this pandemic.