India is blessed with a lot of beautiful landscapes and picturesque hill stations. The plethora will spoil you for choice. A trip to one of the many hill stations in the country is a source of great respite, peace and tranquillity. Among the various amazing destinations, here is a list of five hill stations in India that you can visit to refresh your senses. You can enjoy adventurous sports in some places. Or you can simply breathe in the fresh nature as you read a book and sip your coffee in these hill stations.
1. Ponmudi
Ponmudi is a hill station in Thiruvananthapuram. One of the major attractions in this beautiful hill station is the Peppara Wildlife Sanctuary. You can find elephants, gaur, sambar, barking deer, and wild boar in this beautiful valley. It is a great place to have a quaint little picnic. Amongst this, Echo Point is another place you can visit in Ponmudi. The hills have various trekking spots, a favourite amongst nature enthusiasts. Mist-laden valleys, especially Golden Valley near Kallar River, also draw tourists. Once an off-beat place, Ponmudi is now increasingly attracting a lot of tourists in the area. It is a great place to relax, rejuvenate and recuperate.
2. Auli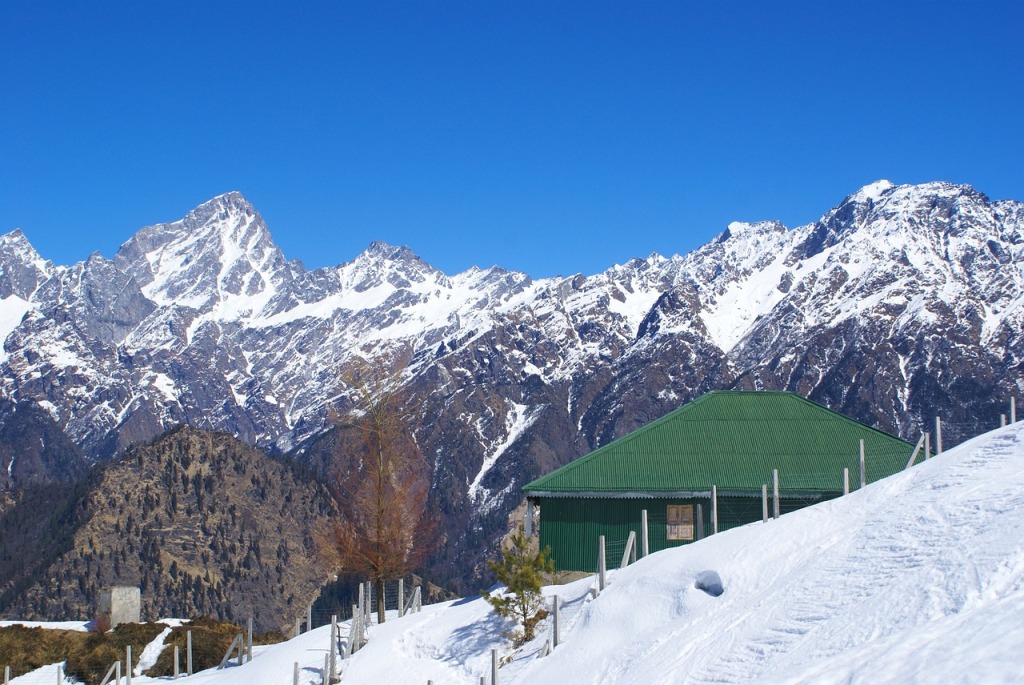 Auli is a great place to ski in Uttarakhand, in the Himalayan range. It is a great place to spend an adventurous vacation. You can have a great time skiing and other winter sports. A year round vacation spot, Auli has many green meadows and beautiful landscapes that you can soak in. In addition this hill station in India that is covered with Deodar and Oak forests. This makes your walk or drive beautiful! You can enjoy a 4km Gondola or cable car ride with a majestic view. Mata Murti ka Mela organised in Badrinath in the month of September is very close to this hill station.
3. Wilson Hills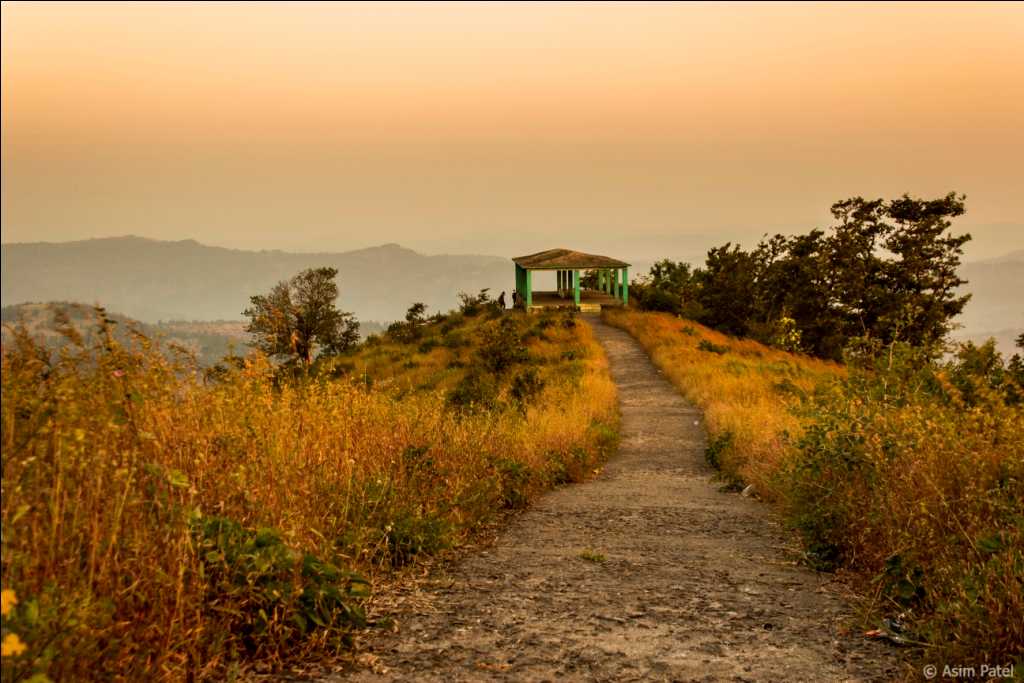 Located near the Dharampur tehsil in Gujarat. It is one of the rare hill stations from where you can see the sea from! You must visit the Barumal Temple in this small and the beautiful sunrise- sunset points. This hill station in India is highly accorded for its picturesque landscapes and lush greenery. The best time to visit this place is in the monsoon season, with the serenity at its peak. You will have a great vacation at this hill station in India. Additionally, this hill station is also very close to the Pangarbari Wildlife Sanctuary. The Wilson Hills are a great weekend getaway for all enthusiasts.
4. Patnitop

Patnitop is a beautiful hill station in the Jammu and Kashmir state. There are many top attractions in this hill station that makes it a great holiday destination. The Sanasar Lake is a driving distance for this hilly area. This lake is one of the most beautiful lakes. The river Chenab flows very close to this hill station. There are many thick meadows and lush greenery where you can enjoy a blissful walk. The Nag Mandir in the Karlah Village is a great attraction. In fact, you can also enjoy a horse ride through the valley. Patnitop is a serene hill station, away from the military tension of Jammu and Kashmir.
5. Lansdowne

This hill station is a cantonment town in the Pauri Garhwal district of Uttarakhand. For serenity, you can visit the centuries old Shiva temple of Kaleshwar. This hill station in India is a very clean and serene place. It has pleasant summers and chilly winters. Bhulla Tal is a beautiful lake in Lansdowne. Bhulla Tal and Tip-in-Top are great picnic spots in this hill station. The Kalagarh Tiger Reserve is 13.2 kilometres away from Lansdowne. One of the main attractions of this hill station in India are the Mahashivratri celebrations. They usually take place in the month of February. Devotees visit the Kaleshwar temple for the same.

There are many hill stations in India that are worth spending time at. You can unwind and feel close to nature!
Lastly, this list is not all-inclusive. Share some of your favourite vacation spots with us!